Personal Connection at Global Scale
Building Smart User Interactions with Global Voice, SMS and In-App Messaging Services
Using our exponential Omnichannel reach services across 170+ countries, we are committed to delivering our clients the highest results where they can capture leads, cross-sell, up-sell, aid product discovery, launch-smart promotions, schedule reminders, and much more.
We provide brands with the building blocks they need to design and deliver an intelligent voice communication infrastructure for their brand improvement and engagement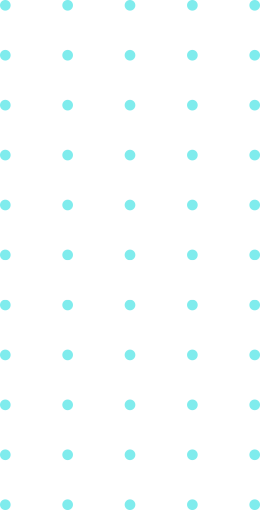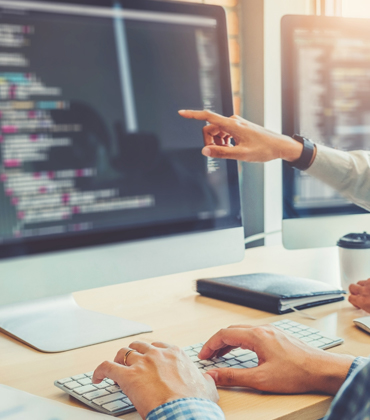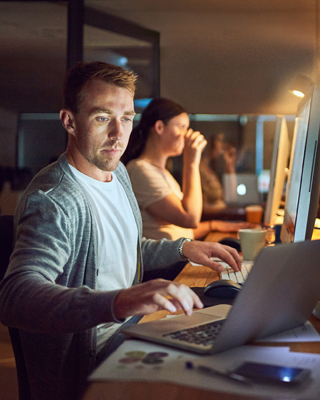 Our core values are an active part of everything we do
Reimagine your customer experience with Telennovatiq products/services!
Our customer-centric services are everything that you would need to build and deliver new-fangled customer experiences. We enable your brands to accelerate time to market with individually curated services designed for the communication use case irrespective of the field or industry.
With the help of our cutting-edge communication APIs, we help your brands reach the customers on their most preferred channel. 
Conversational Voice
Natural and Real-time conversational voice engagement

 

that augments customer experience!
Intuitive response
Personalized interaction
Backup through Bots
SMS
Creating global SMS APIs customized for your business!
Crafting personalized SMS
Two-way and one-way conversations
Control over customer interaction and customer insights
Safety is our priority
Network and carrier-grade platform
Compliance with global regulations
Smart routing engines
In-App Messaging
Best brands do not stop with E-mails. Grow user interaction with In-App Messages!
Onboarding and retention
Deliver personalized messages
Proactive customer support
Feedback and market research